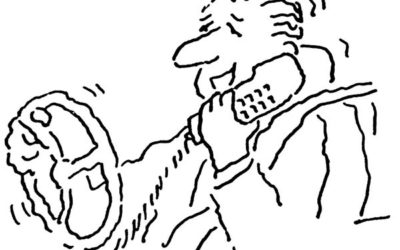 The illustrator did many simple line cartoon-style illustrations for Ameritech Mobile in the 1980s when mobile phones were large, and called "cell phones."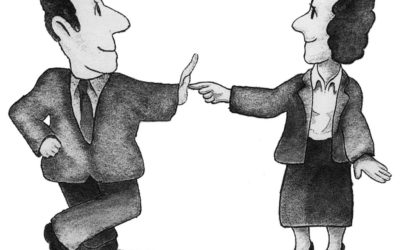 A line and watercolor cartoon illustration of a man and woman.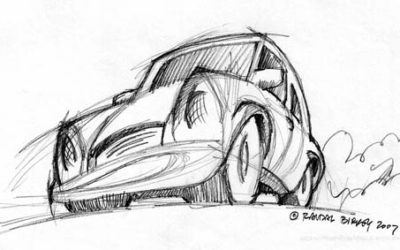 A quick sketch of a crazy car by the illustrator using a standard pencil on sketchbook paper.